Issue 6's In-Depth Focus on Digital Transformation
In this In-Depth Focus we hear from two airports who are deriving the best from digital transformation.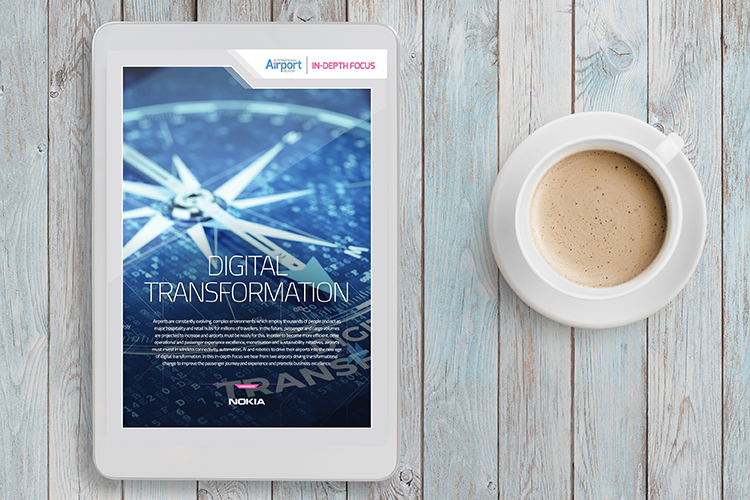 Airports are constantly evolving, complex environments which employ thousands of people and act as major hospitality and retail hubs for millions of travellers. In the future, passenger and cargo volumes are projected to increase and airports must be ready for this. In order to become more efficient, drive operational and passenger experience excellence, monetisation and sustainability initiatives, airports must invest in wireless connectivity, automation, AI and robotics to drive their airports into the new age of digital transformation. In this In-depth Focus we hear from two airports driving transformational change to improve the passenger journey and experience and promote business excellence.
Deriving the best from digital transformation
Tayanc Eryavuz, Director of Procurement of iGA Istanbul Airport
El Dorado International Airport digital strategy
Claudia Gutierrez, Head of Digital, Cybersecurity and Systems Management at El Dorado Airport