Airport Show Dubai – 2018 Packages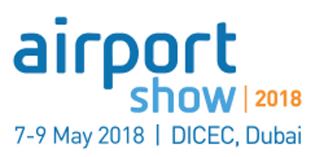 As lead media partner for Airport Show in Dubai, International Airport Review has a number of opportunities for exhibitors to increase brand awareness and product exposure in the run-up to the show.
Starting from as little as £1,000, we've designed three simple 'Airport Show' packages to help you target thousands of our members, many of whom are key decision makers in the airport and aviation sector:
[rpt name="its-delegate-sale"]
Please note: the above packages are sold on a first-come, first-serve basis, therefore if you would like to secure a prime position, we'd advise getting in touch as soon as possible.
Contact us today to secure your package!
Andrew Holland
Sales Manager | International Airport Review
E: ​[email protected] | T: +44 (0)1959 563 311 (ext. 2060)