Brussels Airport issues update on operations
23 March 2016 • Author: Katie Sadler, Digital Content Producer, International Airport Review
Following yesterday's tragic terrorist attack in Belgium, Brussels Airport has released a statement regarding forthcoming airport operations.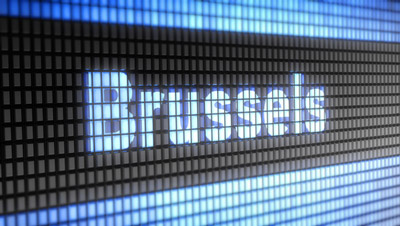 Brussels Airport passenger and cargo update
There will be no passenger flights until Sunday (27 March 2016). Passengers can retrieve hand luggage and checked-in luggage from certain aircraft that were on tarmac at the moment of the tragic events on 22 March. The list of the flights concerned is published on the website of Brussels Airport. All the available luggage is assembled in building 722 at Brucargo.
Brussels Airport is looking at the possibilities to start cargo flights . 
Passengers who left their luggage at the airport, are requested to contact their airline or their handlers. This is the fastest way to retrieve the luggage. If there is no representative office of the airline at Brussels Airport, passengers are requested to fill out the lost luggage form on the website of Brussels Airport.
Passengers who have cars at the airport parking can't retrieve their car yet. Brussels Airport will communicate as soon as possible about any changes.