Stephen Ackroyd
Senior Lecturer in Aviation Security, Buckinghamshire New University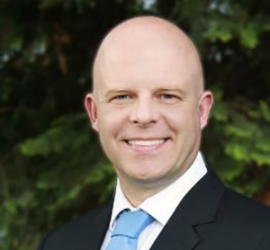 A Senior Lecturer in Aviation Security at Bucks New University and is the course leader, for the Masters' Degree in Aviation Security programme.
Stephen is a Chartered Security Professional (CSyP), registered IATA External Instructor, a Fellow at the UK's Security Institute and sits on the Operating Board of the UK Chapter of ASIS International.
Was former Head of Aviation Security for UK airline British Midland International (known as bmi), which at the time, was the second largest UK airline operating out of Heathrow and a previous military service, in the British Royal Marine Commandos.
Has a Masters' Degree in Security Management from Loughborough University and the Certificate in Terrorism Studies from the University of St Andrews.