Sponsors
Gold sponsors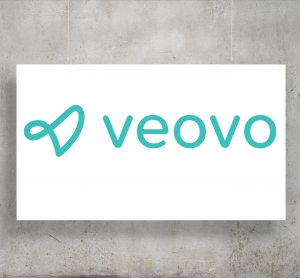 Veovo imagines a world where people go brilliantly.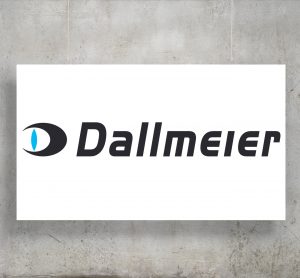 Dallmeier has been developing and manufacturing high-value complete solutions for the CCTV/IP area for over 30 years.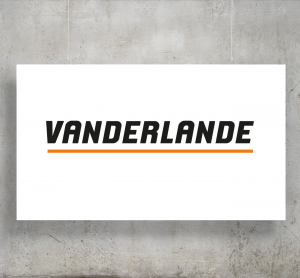 The company focuses on the optimisation of its customers' business processes and competitive positions.
Silver sponsors
The "A" team of AI designers & security veterans, with 20+ years of experience in AI, deep learning, and computer vision.
Bronze sponsors