Sponsors
Gold sponsors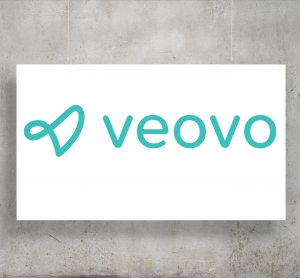 Veovo imagines a world where people go brilliantly.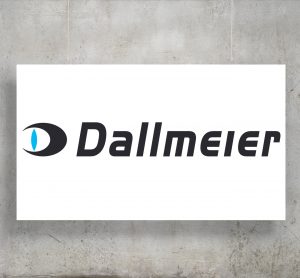 As one of the world's leading suppliers of network based video sur­veillance systems Dallmeier has been developing and manufacturing high-value complete solutions for the CCTV/IP area for over 30 years.
Bronze sponsors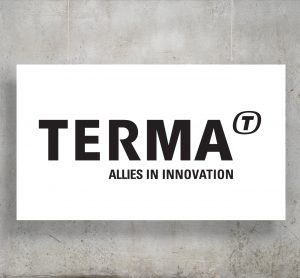 Operating in the aerospace, defense, and security sector, Terma supports customers and partners all over the world.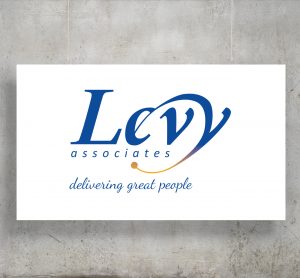 Levy Associates is engaged with many of the world's leading airline and travel companies.