Matthew Finn
Managing Director, Augmentiq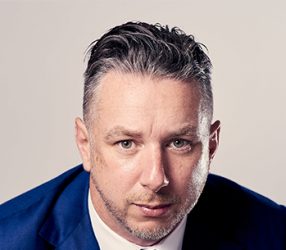 Matthew FINN is an international security consultant with decades of experience working with leaders from government and industry across six continents. He is the Managing Director of AUGMENTIQ — a consultancy firm specializing in homeland, border and transportation security.
Matthew advises Chief Executives and the leadership teams of many of the industry's highest profile security companies. He briefs ministers and politicians on homeland security policy and is a regular commentator on security and terrorism-related issues in the media.
A respected author and speaker, Matthew seeks to inspire critical thinking, innovation and leadership — and challenge the way we view risk and implement security.
He has served as an Executive Board Member of the World Border Organization – BORDERPOL; Editorial Advisory Board Member of Aviation Security International; Advisory Board Member