Monarch expands its successful apprenticeship scheme
Monarch, a leading UK-based independent airline group, is to increase its intake of apprentices to its Engineering division this year to 22…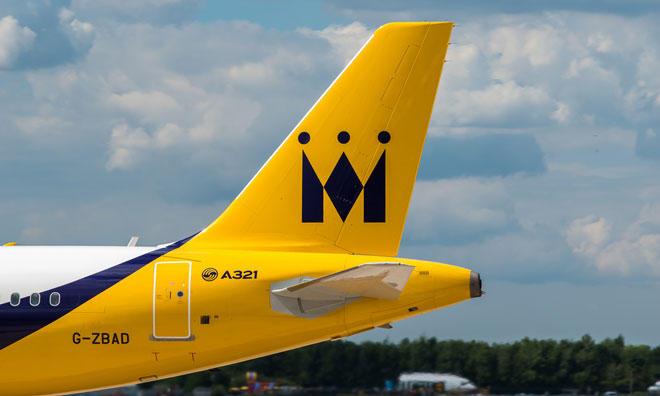 Following International Airport Review's coverage of the talent gap in aviation, we report news from Monarch that its apprenticeship scheme is to be expanded. 
Monarch, a leading UK-based independent airline group, is to increase its intake of apprentices to its Engineering division this year to 22. 
In addition, it will also increase the number of adult learner traineeships to 12 – giving people already in the job market the opportunity to retrain in aircraft maintenance. 
Monarch's apprenticeship scheme has already produced over 760 high calibre engineers. 
Now in its 46th year, the hugely successful scheme offered 18 apprenticeship positions in 2016.
The company is also considering ways to raise the profile of STEM subjects to encourage more school-age girls to consider aircraft engineering as a career. 
Lee Burgess, now Head of Engineering at Monarch Aircraft Engineering, started as an apprentice on the Monarch scheme in 1988.  "Being an apprentice provides an excellent foundation for a career in aviation. Monarch Aircraft Engineering has hangars across the UK and line stations across the UK and Europe. Once you have completed the apprenticeship and learnt your trade, the sky's the limit – quite literally."
Pauline Prow, Chief People Officer at Monarch said: "Aircraft engineering is a vital, skilled and rewarding career – although not immediately obvious to many.  We hope that by increasing the number of opportunities available to both young people and working adults, we'll encourage more people to enter this dynamic sector of our economy."
Related topics
Related airlines
Related organisations