California airport reopens West Runway after six months
Sacramento International Airport's West Runway was reopened after a six-month renovation project.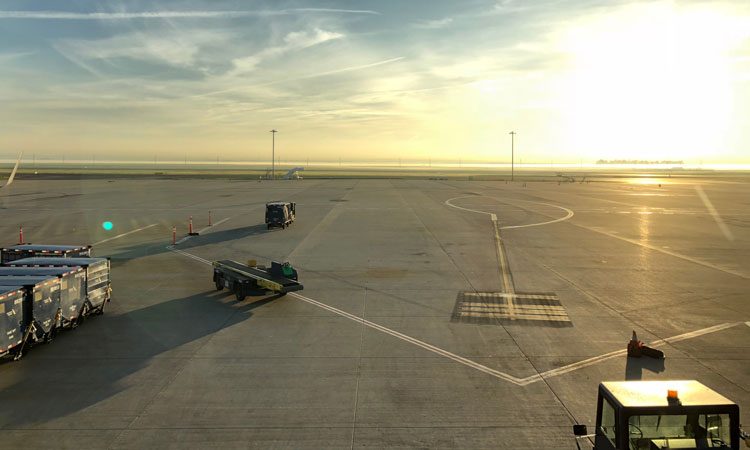 The West Runway at Sacramento International Airport has reopened after beginning restoration in April 2019, focusing on replacing the existing asphalt runway with a new concrete one.
For the new concrete runway, 50,000 cubic yards of asphalt had to be removed and 106,000 cubic yards of concrete put in place in order to cover the 8,600-feet-long runway. Along with resurfacing, renovations included adding storm drainpipes, new electrical cables and new runway lights.
Cindy Nichol, Sacramento County Airports Director, said: "We are thrilled to have the west runway operational again, the project was executed on time and with its completion it will allow us to continue to serve our customers with maximum efficiency."
In order to keep in line with the Department of Airports' sustainability goals, 100 per cent of the previously used base rock was reused and put back into the structural section and shoulders of the runway. All of the old concrete buried underneath and the asphalt millings were also re-used, being utilised within the blast pads.
Daily departures from the West Runway prior to the closure in April have resumed operations on the newly renovated runway. Due to the West Runway being one mile further from most residential areas, disturbances of local residents will be limited as the daily departures now pass over the areas roughly 500 feet higher.