Start-up Hub Exhibitors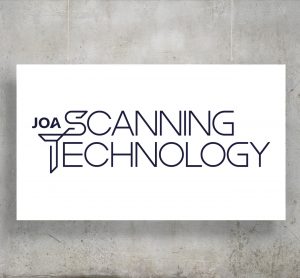 Start-up JOA Scanning Technology develops solutions that significantly improve the speed and quality of the baggage scanning process.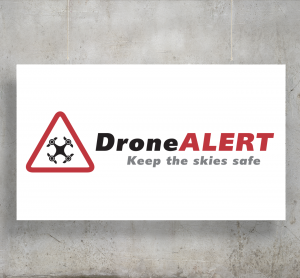 DroneALERT allows the public to capture dangerous or illegal drone activity with their mobile device as it is happening. In four easy steps, a drone incident report (DIR) is produced containing details such as images and videos, location, time, date of the incident, drone model, its distance and flying height. This valuable evidence can be sent to authorities to aid in investigation in near-real time. The application is free to use for the public and can be deployed at at airports, utilities, correctional facilities, open-air events, sports stadiums or anywhere.