How the air transport industry is planning for the future
24 May 2016 • Author(s): International Airport Review
With air travel expected to reach seven billion passengers by 2034, Nick Careen, IATA's Senior Vice President for Airport, Passenger, Cargo and Security, reveals how the air transport industry is planning for the future.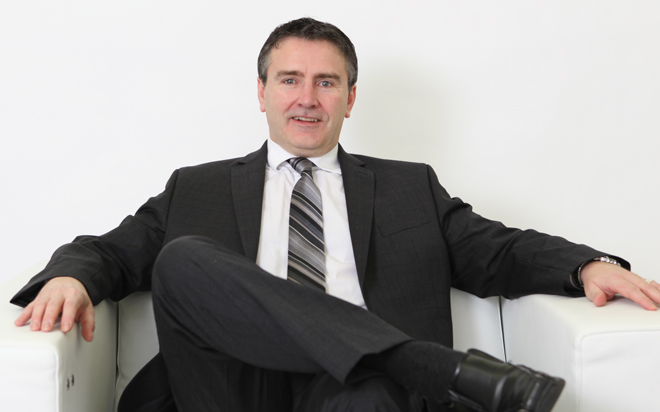 After what has sometimes felt like a decade of crisis, the airline industry appears to be entering a period of relative calm and prosperity. Growth, which barely paused even during the global financial crisis, is roaring ahead with passenger journeys exceeding two billion for the first time in 2005, surpassed by 3.5 billion last year, and set to reach seven billion in 2034.
The industry has not been complacent during this period of growth. On the contrary, the high cost of oil that persisted during the decade from 2005 forced airlines to dramatically improve their efficiency. Today airlines are leaner, greener, and much more customer focused than ever before.
But success brings its own challenges. Rapidly increasing numbers of passengers and flights are creating great pressure on aviation infrastructure, threatening the ability of the industry to meet future demand to fly. I'd like to highlight just three of the programmes IATA and the industry are working on to tackle this challenge: transforming the passenger experience through Fast Travel; re-purposing the traditional airport checkpoint with Smart Security; and in the cargo sphere, cutting losses and improving customer service through transformation of processes and technology…